Fabrics and colours for custom made skirts (also we can make Luella-jacket, Queen, Mabel cloak from these fabrics)
WOOLS: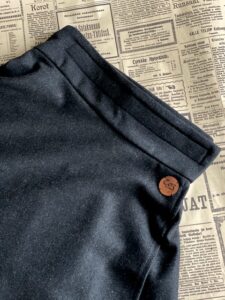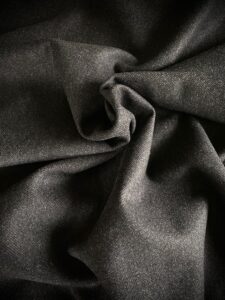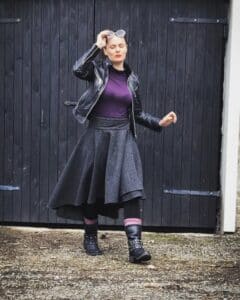 Tweed wool in to shades of grey: Flowy and warm, perfect for all use.
Darker and lighter grey now at stock: darker above and lighter below. 15€ extra for this fabric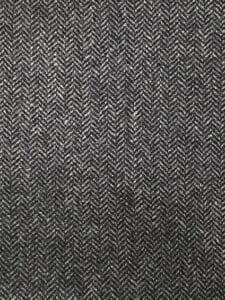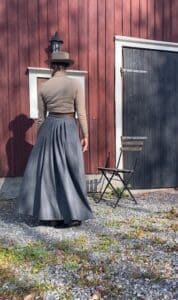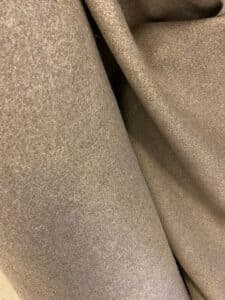 Linen colour thick wool, super warm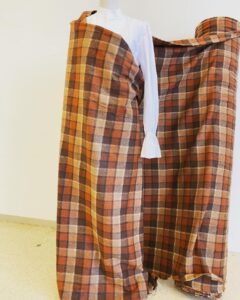 Beautiful Rusty Tartan wool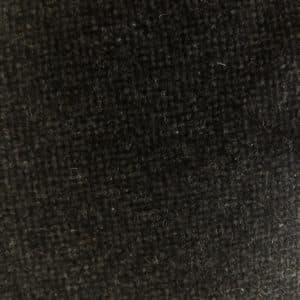 Dark grey wool, very warm (this and black and night blue are 580g/m2)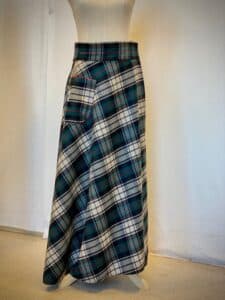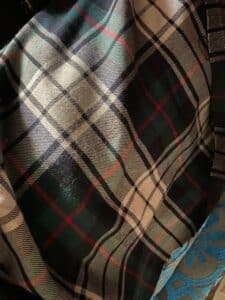 White-Blue-Green tartan, a bit thinner wool, suitable also for spring and autumn, even cold summer days.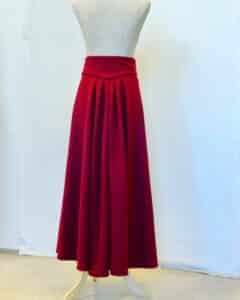 Deep red, thick warm wool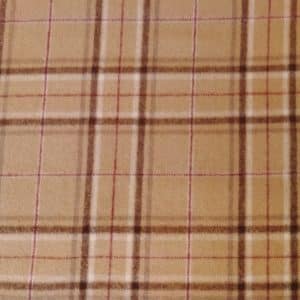 BeigeTartan, only available now for few skirts then sold out

Olive wool, thick and warm around 500 g/m2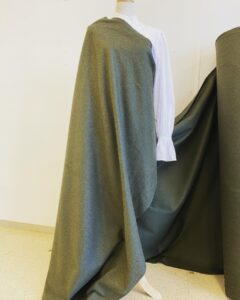 Choco, a bit thinner velvety wool

Berry (thick wool, about 423 g/m2)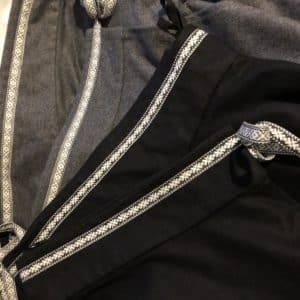 Black and grey wool with Premium-attaching (no velcro but cord) . Italian wool, +15€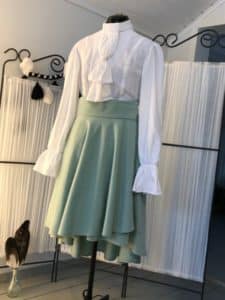 Mint, medium heavy wool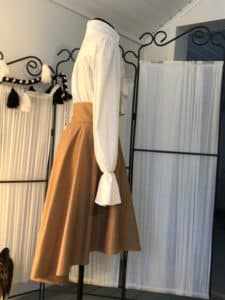 Old Rose, a bit beige-ish rosy wool, medium heavy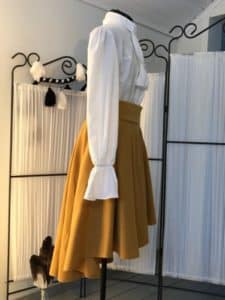 Mustard, medium heavy wool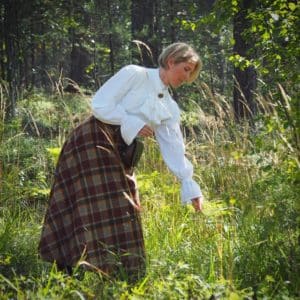 AutumnTartan, flowy nice quality wool, medium-light heavy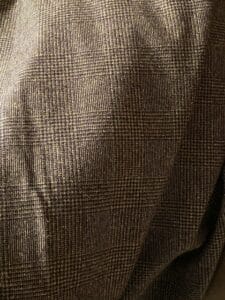 Thin wool in nice brown-little-tartan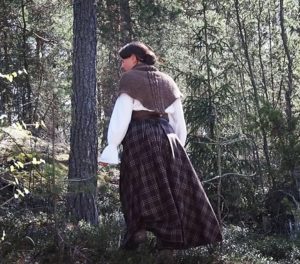 Choco Tartan, a bit thinner wool, good quality. Also in dark blue tartan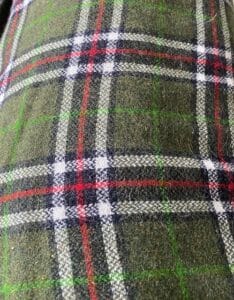 OliveTartan, big pattern, very warm wool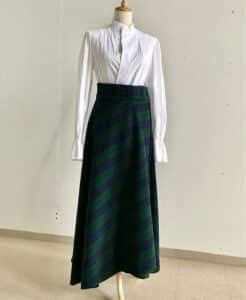 BlueGreen Tartan, nice thick soft wool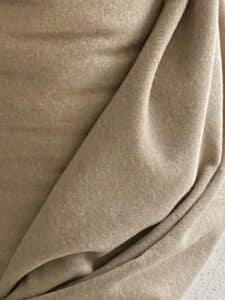 Beige, soft, quite thick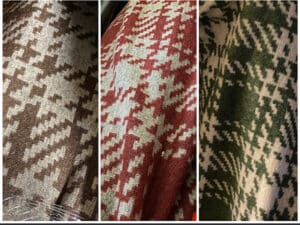 Welcome to the 70s! Pure retro stuff, in 3 different colours. Other side is fluffy, other slick. Nice!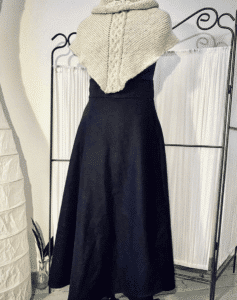 NightBlue, almost black but it's not. Always classy. Same brilliant italian wool than the grey and black. +15€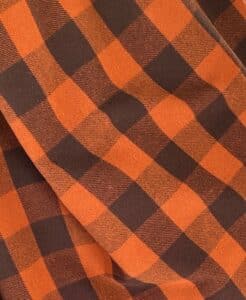 OrangeBrown Tartan, soft nice warm wool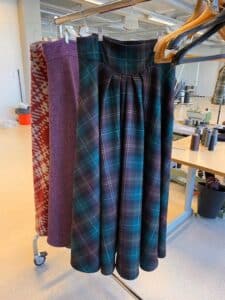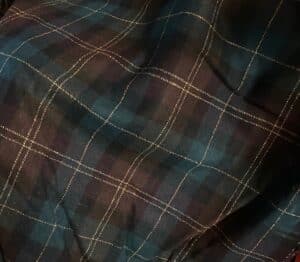 Turquoise-Brown tartan, super nice wool!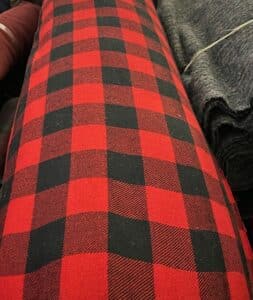 Black and red tartan wool, warm and soft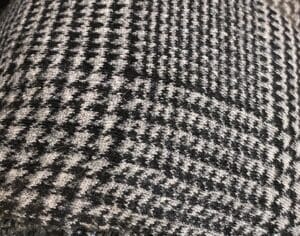 This is not wool but "vegan wool": knitted polyester, but very nice for someone who is allergic to wool or vegan or just likes the colour!
Dark plum, 100% wool from Italy. Gorgeous! (Long skirts 2 x 15€, Lady and knee classic / knee rider 1 x)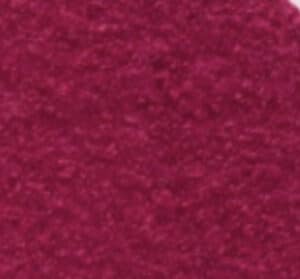 Fucsia: nice warm wool, +15€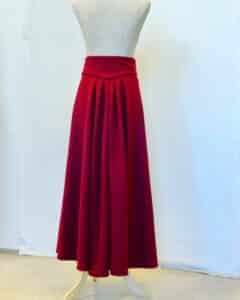 Red wool that has a little viscose also, super nice to wear,  320g/m2. +15 €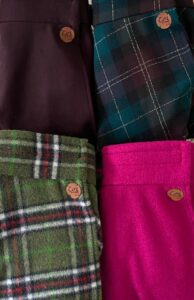 Dark plum, turquoise-brown, olive tartan and fucsia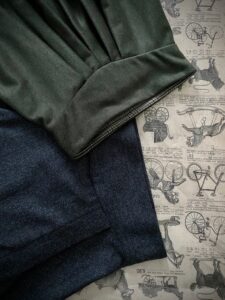 Olive, darker tweed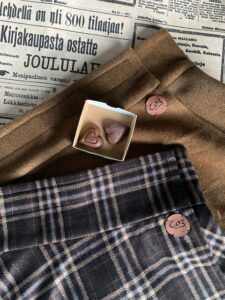 Choco tartan and choco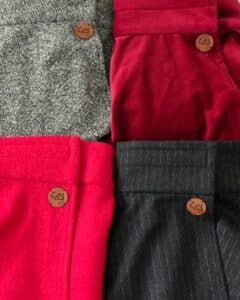 Pepper, burgundy velvet, red, striped dark grey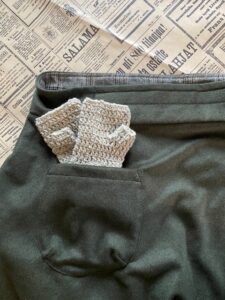 Olive with pocket
LINENS: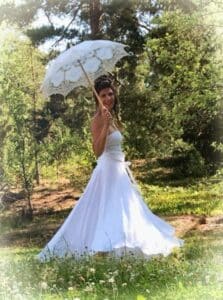 White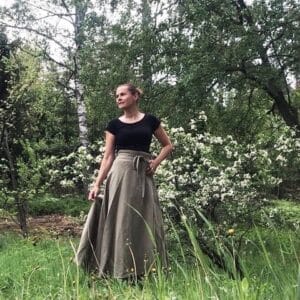 Olive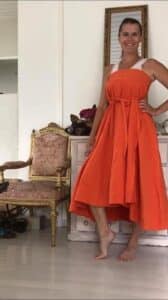 Orange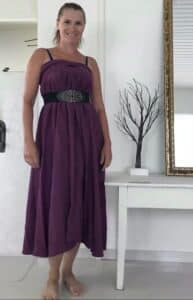 Plum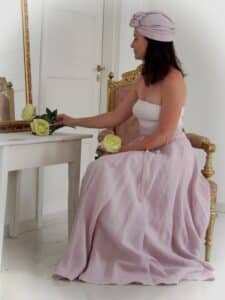 Old Rose (Only for Luxus-model)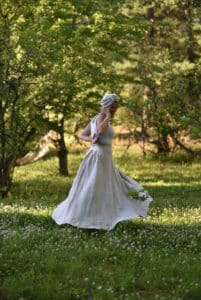 Natural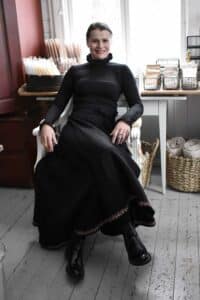 Black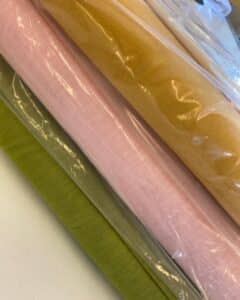 Apple Green, Rose, Mustard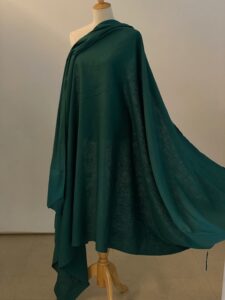 Petrol
COTTON VELVET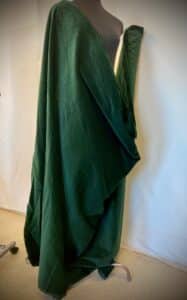 Forest Green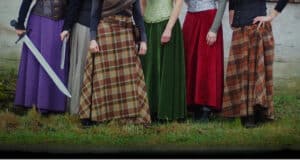 Lilac velvet, Autumn Tartan, Green velvet, Burgundy deep red velvet, Rust Tartan